Do you plan for building an iOS Application?
But are you not aware of the roadblocks or the things that you need to keep in mind while building it?
Don't worry! Engineer Master is here with the tips you should necessarily read before building your iOS application.
We have jotted down all the points that will help you achieve this milestone in this blog.
The app store of apple is a grand prize of businesses. Also, according to the technology giant, it offers access to an audience of about half a billion people per week. But this assuredly does not mean that it is easy to land an application in the digital marketplace.
Apple claims that it has denied the approval of around a million new applications and updates in the existing applications alone in 2020. Remember, if you have a plan for building an iOS application then you should be aware because it asks for time and money.
The establishers and monopolists do not like listening to 'NO', but it abides by its rule. I know, this might sound like a dictatorship, but it is what it is! You will have to follow the rules to get your application for the massive audience of Apple.
However, there are times when you do play by the rules but you do not get accepted by Apple. Although, Apple has never ever published any laws they keep the rules wrapped internally.
If you feel that submitting to unpublished protocols sounds enraging, then I can assure you that it is!
How can you raise your chances?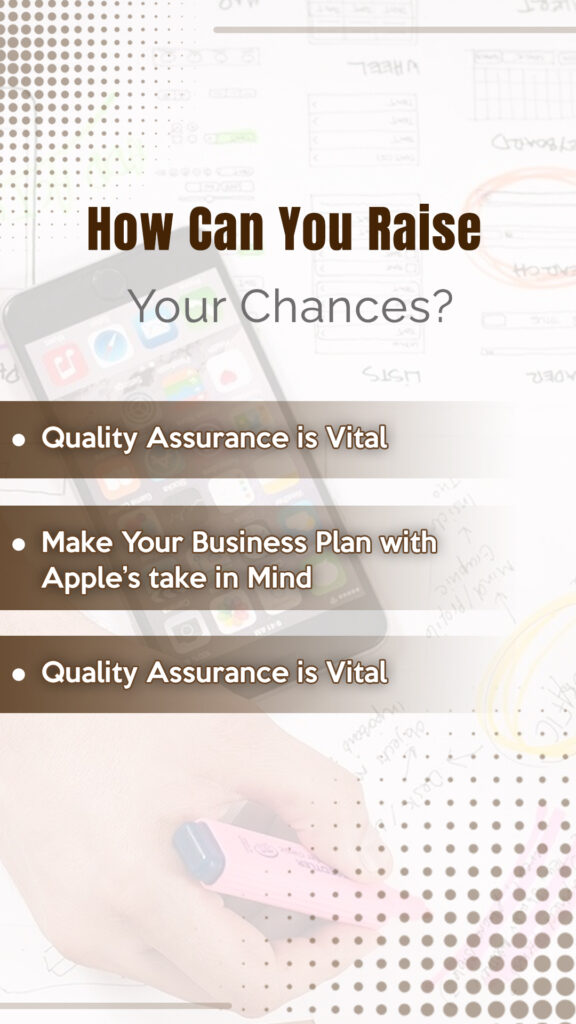 As the saying goes, "Prevention is better than cure!" Yes, it is true in this case. You should read all the guidelines thoroughly.
Follow these steps to better your chances of getting approved:
Quality assurance is vital
The only key to getting accepted by Apple is to test the bugs. Apple does not accept applications with bugs. App reviewers check the test from start to end, so that it does not get crashed.
Honestly, it is really nice that Apple does not accept buggy projects. What is the use of the App store if its application has bugs, scams the users, or does not function properly!
Most of the hustling leaders have the mindset of "move fast and break things" and fix them later. But, Apple does not want broken things in the App Store.
Administer a thorough QA testing strategy that contains a checklist of mission-critical things before and after the deployment. While some founders assume developers will double as testers, a dedicated QA team is a worthwhile investment to increase the chances of your app getting accepted on the first try.
Make your business plan with Apple's take in mind
Apple charges some percentage as tax for the in-built purchase or any transaction for digital service! This is the reason why Epic Games brought Apple to the federal court for trial.
But, the good news is that startups now pay 15% and not 30%. But, when the company hits its revenue to million, it has to start paying 30%. Consider how important 30% of your revenue is to your ongoing operations and the prices you'll have to set.
And if your try to ignore the charges then you will be the first to get rejected! From now, add these charges into your cost and return estimates, and move on if you are not able to make it work.
Do something interesting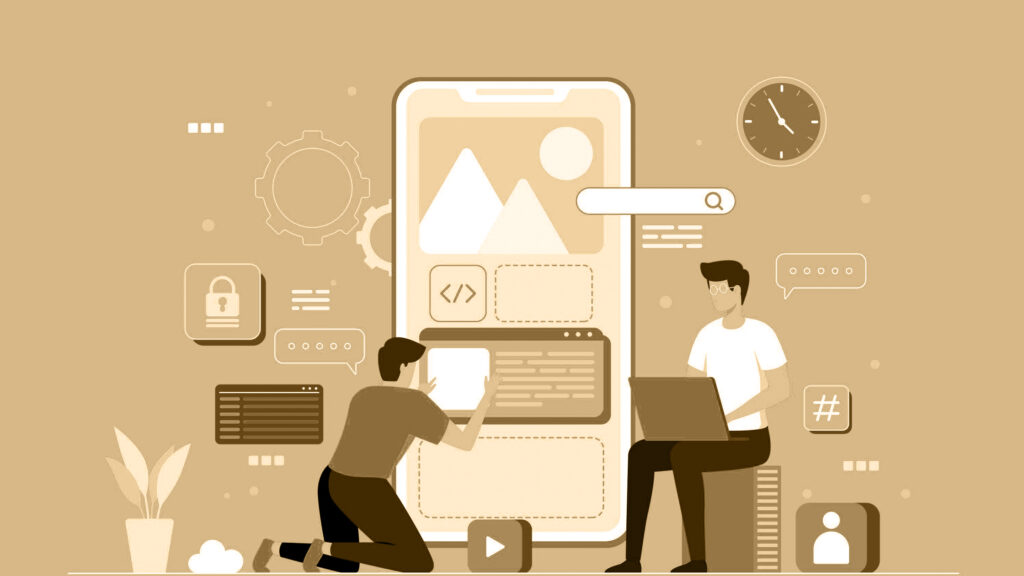 You can still get rejected by apple on the basis of the value of the proposition of your application. If the application does not return the novel value or if it is too similar to the exiting application, then it is probable to get rejected!
Around 150,000 submissions in 2021 got rejected because of the same reason.
Apple is the judge, jury, and executioner in this arena, but the best recommendation that we can give is that: if your application is a duplicate or near-duplicate of an existing application, do not expect to get accepted by Apple. It is extremely difficult to start a company and reach potential customers, but the Apple App Store provides incredible access to potential customers in 175 countries around the world. The opportunity is exciting, but it shouldn't be taken for granted.
There are many applications that get rejected on the daily basis, that is why you should put extra effort for increasing your chances of getting accepted.